Welcome to the YMCA of Metro Denver
The YMCA of Metro Denver, a vital and significant force building strong, thriving and equitable communities since 1875. We are a welcoming place for all and our programs reflect that commitment.

The Y is one of only a few non-profit organizations positioned to help address inequity and social determinants of health while also pivoting and responding to changing community needs and environments like affordable childcare and food insecurity.
Give the Gift of Community
Every dollar counts and no gift amount is too small to make a difference.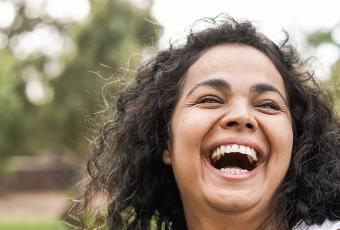 Discover the Impact the Denver YMCA has on Early Childhood Development, Health and Wellness and the Community we live in.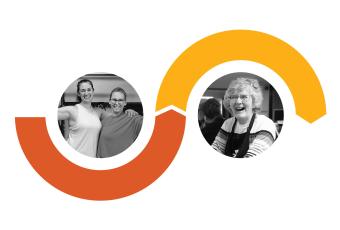 More value, more options. Learn about the Y's new membership options.
Try Yoga, Pilates Reformer, BODYPUMP, Aqua Fitness, Zumba and More!
Beyond Hunger Food Program
Every week the YMCA provide free food to those in need.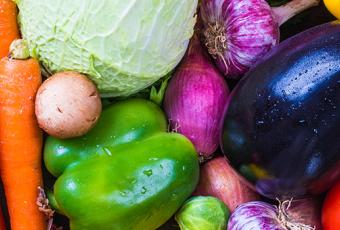 In partnership between the City of Centennial and the YMCA of Metro Denver our center will bring together youth and older adults in a multi-generational space.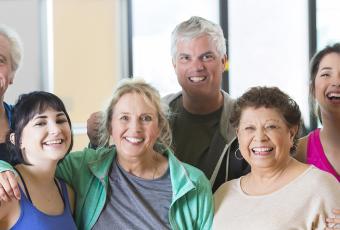 The Fall sports season is upon us! Get the details on the sports offered.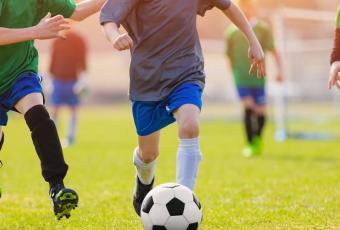 Diabetes Prevention Program
More than 84 million adults in the U.S. have prediabetes - that's 1 out of every 3 Americans! The YMCA can help.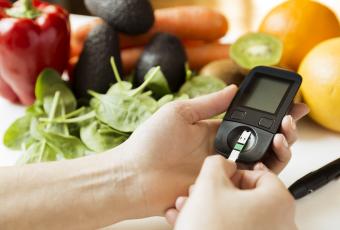 It's a job that makes a difference in your community. Opportunities to work at the Y are available across the metro area.