The Denver YMCA believes in social responsibility -- the importance of being there for people when they are in need. We invest in our kids, health and neighbors, and we provide opportunities for everyone to get involved and give back to our community.
Beyond Hunger food pantry program provides nutritious food to the community and individuals of all ages can get a bag of groceries on a weekly basis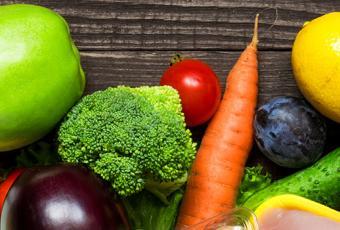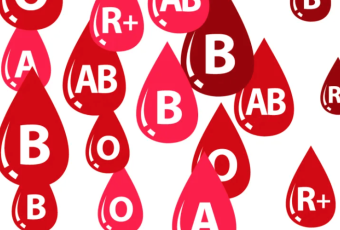 The YMCA is a diverse organization of people joined together by a shared commitment to ensuring that everyone has the opportunity to learn, grow, and thrive through the YMCA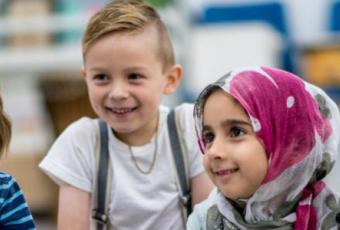 The YMCA of Metropolitan Denver believes everyone should have the opportunity to participate in YMCA membership and in our programs regardless of their ability to pay.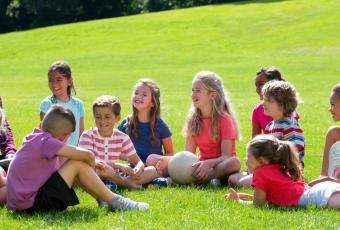 The YMCA partners with many other organizations to help address the greatest needs in our community. We have compiled a list or resources for our community.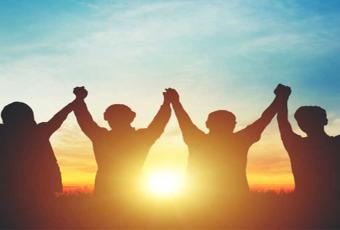 University Hills - Schlessman YMCA Redevelopment
Follow the On-Going Renovation and Redevelopment plans for the University Hills-Schlessman YMCA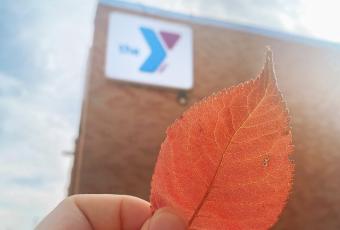 We All Have Mental Health
Our model for mental health at the Y is about creating a space for community care. Y leaders practice caring for themselves as well as others.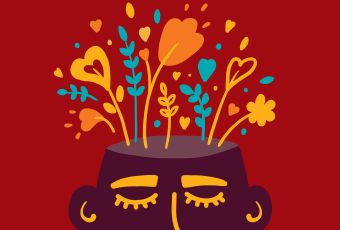 Questions?
If you experience any problems viewing these schedules, please try using an incognito browser window. Please Contact Us.