Youth In Government
The Colorado YMCA's Youth in Government Program gives students first-hand knowledge of how government works.
Every year, students learn about the state's democratic system and how laws and government shape people's lives. They explore all major aspects of state government, filling roles as politicians, lobbyists, attorneys and journalists.
Youth in Government is a three-month leadership program that lets you get involved and get ahead with: 
Real-life experience as a legislator, lobbyist, judge or journalist
Improve skills in public speaking, writing, law, and debate
Demonstrate initiative and leadership that the future will require -- and colleges will look for!
This program is ideal for students who are interested in:
Law
Journalism
Government
Any field that requires critical thinking and presentation skills including sales, marketing, engineering, technology and more 
Get involved! Financial assistance is available here.
Youth in Government 2022 
The YMCA's 2022 Youth in Government program will be held on November 20-23, 2022 at the Colorado State Capital.
Find useful documents and applications here.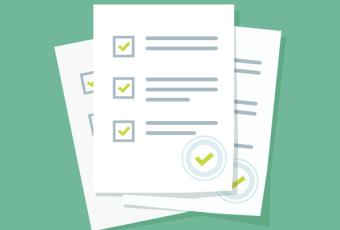 Find useful documents for Advisors here.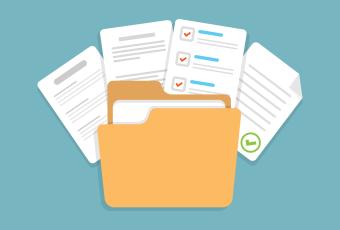 Questions?
Contact Marlana Krulish, State Director YIG, at 
MKrulish@denverymca.org
720 664 6086
Conference on National Affairs (CONA)
Conference on National Affairs (CONA) is one of the most unique, patriotic, and incredible experiences that you have the opportunity to experience. CONA goes beyond what state YIG programs can. You are able to meet people from all over the country who are passionate about what you are passionate about. You engage in rooms and debate with the future leaders of our country. Learn more.
National Judicial Competition (NJC)
The annual National Judicial Competitions (NJC) is for high school students to participate in the model judicial components (mock trial and appellate/moot court) of the YMCA YIG program. Each youth and government state programs select students from their state to compete in either the mock trial or appellate court competitions at NJC. Learn more.