What your kids do AFTER school is as important as what they do AT school.
The YMCA's youth development programs are grounded in nearly 150 years of lifting up kids so they can reach their full potential. Our passionate staff work diligently to create a welcoming, fun and safe place where every child can thrive, learn and grow. 
OST for the 2023-2024 School Year
Registration for YMCA members and currently-enrolled OST participants Monday, April 24
Registration for all others Monday, May 1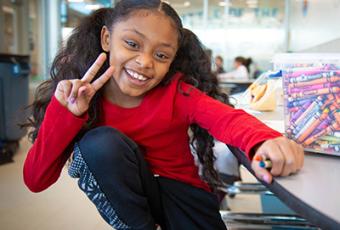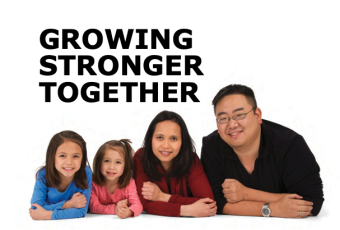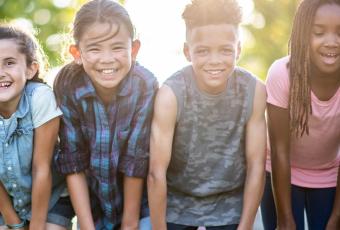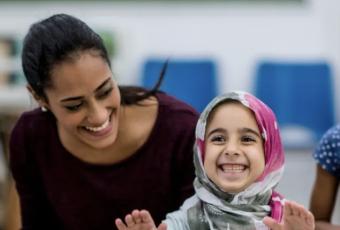 At times like these, the Y is more critical than ever. As we have done for nearly 150 years and in 2022, the YMCA of Metro Denver helps meet our community's greatest needs.