The Y nurtures the potential of every child and teen by supporting their unique youth development journey through holistic programming. From cradle to career, the Y provides all youth with the tools and resources they need to succeed in life.
*Please note that you must be logged into your account to view available classes
Adventure Zone is available and free to Household and Single Parent Family members while they are working out in our Wellness Centers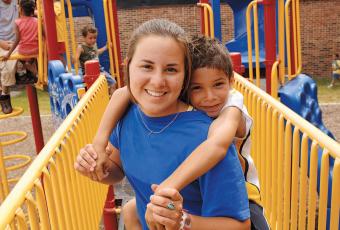 Whatever your interest, there is a program that brings together friends and family at the YMCA.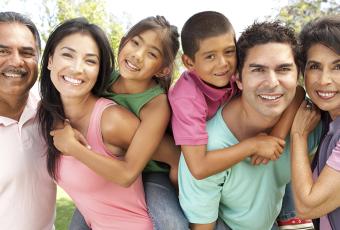 Our Out of School Time (OST) program provides a welcoming and transformative home away from home for your child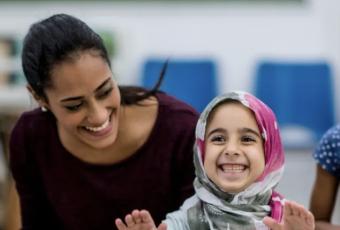 The YMCA's Power Scholars Academy is increasing education readiness and academic achievement for students throughout Denver.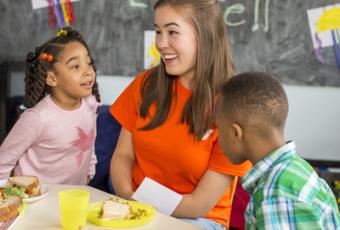 At the YMCA, we offer aquatics programing to keep you safe and growing through progressive lessons, swim teams and lifeguard trainings.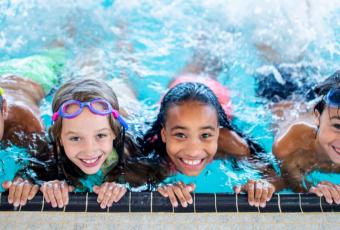 The YMCA of Metro Denver offers programs for teens and young adults that helps strengthen their minds, bodies and our community.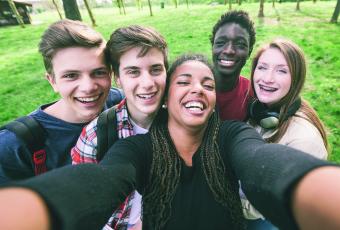 The YMCA offers safe, affordable, and professional infant and preschool programs.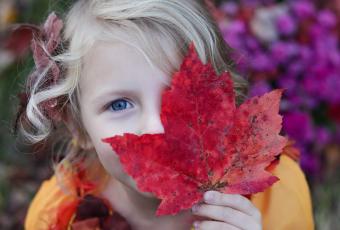 Youth in Government Program gives students first-hand knowledge of how government works.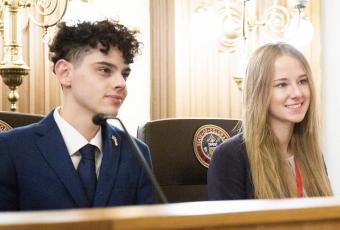 Youth Sports create a unique sense of belonging and always incorporate the pure fun and joy of childhood.