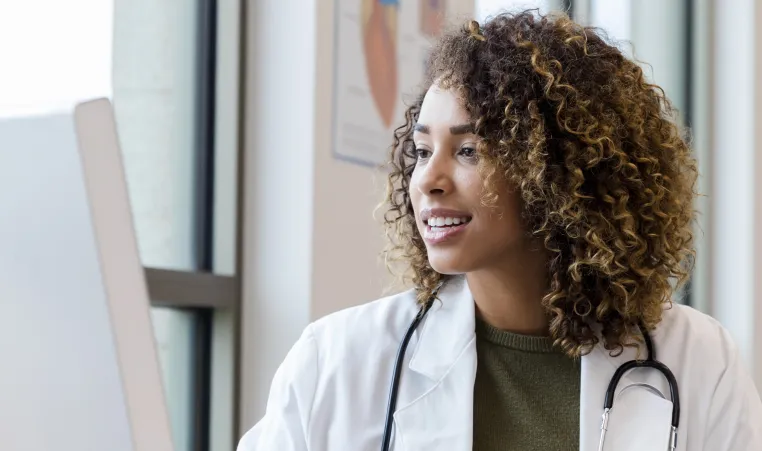 By: Libertad Mendivil, Manager Community Integrated Health Program
Health equity is a goal that we should all strive for. We all deserve the chance to live our healthiest and best. For more than seven years, the YMCA of Metropolitan Denver has developed and offered programs for people with chronic illnesses such as hypertension, pre-diabetes, and cancer. Each of our evidence-based programs seek to help reduce health disparities and improve the overall health outcomes of our community.
But we have work to do for this vision to ring true. Today, African Americans and Hispanic/Latinos in Denver face higher rates of diabetes, heart disease, and other chronic diseases compared to their white counterparts. At the Y, we continue our work with other community partners to help bring these important programs in a culturally relevant way to the communities who need it most.
In our unending work to reduce and eliminate health disparities for all, we are excited to be a community partner with the National Institutes of Health's (NIH) All of Us Research Program. All of Us is a bold effort to bring together one million or more volunteers that represent the diversity of the U.S. to donate their health data. The goal of the program is to create a robust and diverse database that can help researchers understand more about why people get sick or stay healthy.
People who join All of Us will share information about their health, habits, and what it's like where they live. By looking for patterns in this information, researchers may learn more about what affects people's health. The All of Us Research Program will last for 10 years or more - allowing researchers to study health over time. This data can better help them understand diseases, figure out best treatments for individuals, learn how technology can serve as an aid to make us healthier – all through precision medicine. Precision medicine is a disease treatment and prevention approach that takes into account each individuals' unique genes, environment, and lifestyle.
Our vision at the YMCA of Metro Denver is to build strong communities dedicated to the health and well-being of all, which includes ensuring our community understands the potential benefits from participation in research. Participating in research is not an easy decision and for many the tragic history associated with vulnerable populations and medical research is understandably scary. The All of Us Research Program is committed to working with community partners to help foster conversations about research and precision medicine. The program is committed to ensuring that diverse communities who time after time have been underrepresented in medical research have an opportunity to discuss research, learn about the program, and make informed choices about participation.
As a community partner, the YMCA of Metro Denver supports All of Us by facilitating these important community conversations. In the coming months, we will provide opportunities to advance the conversation and learn about All of Us. In the meantime to learn more, please visit JoinAllofUs.org/GO.