Trainers at the YMCA of Metro Denver excel in their field. Learn more about the talented team eager to help you reach your personal fitness goals.
Arvada YMCA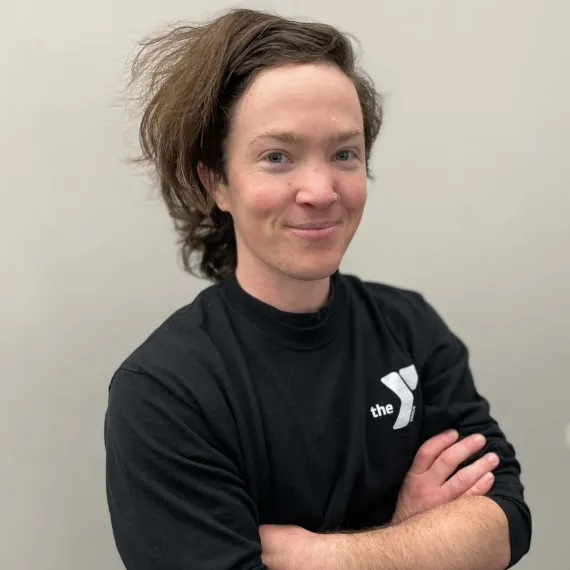 Credentials:
500-hour Registered Yoga Teacher

NASM Certified Personal Trainer

B.S. in Technical Communication & Minor in Philosophy, New Mexico Tech

Secondary Education Teacher Certification, Santa Fe Community College
Training Specialties: Functional strength, range of motion, core strength, whole-body stabilization, Hatha Yoga, Yin Yoga, Trauma-Sensitive Yoga.
Hometown: Santa Fe, NM
Motto: "Water can flow, or it can crash. Be like water, my friends." –Bruce Lee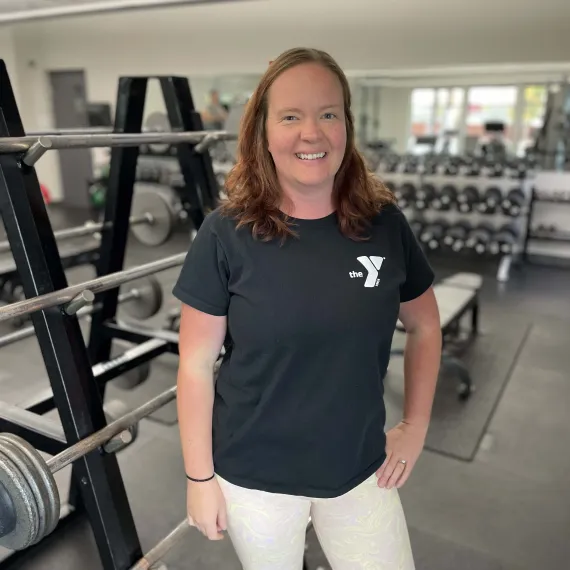 Credentials:
B.A. in Literature from C.S.U.

Over 300 hours in Yoga Teacher Training; Certification received (2008, 2012). Over 12 years of experience teaching yoga

Mat Pilates certification through AFAA (2016) 5 years experience teaching Pilates

Personal Trainer certification through ACE (2018, 2021)

Barre Certification through ACE (2020)
Training Specialities: Core strength, flexibility, balance training
Hometown: Lakewood, CO
Motto: Breathe, smile and let it all go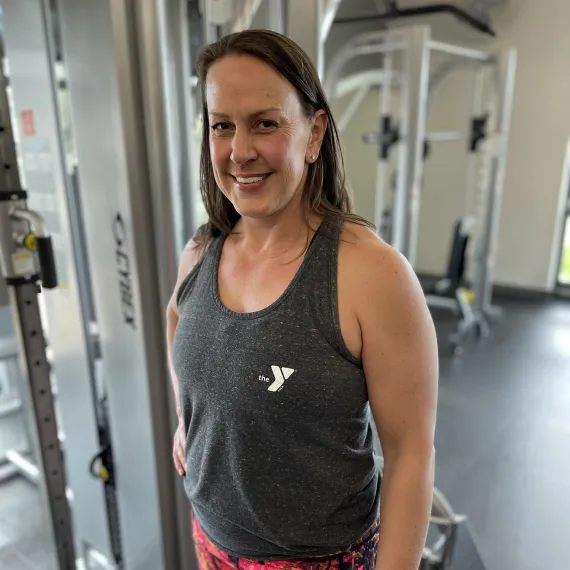 Credentials:
B.S. & M.S. Health & Human Development, Montana State University

ACE Certified Personal Trainer
Training Specialties: Weightlifting, water fitness, HIIT, boxing, kettlebells
Hometown: Bozeman, MT and Waynesville, OH
Motto: "Whether you think you can, or think you can't, you're right." - Henry Ford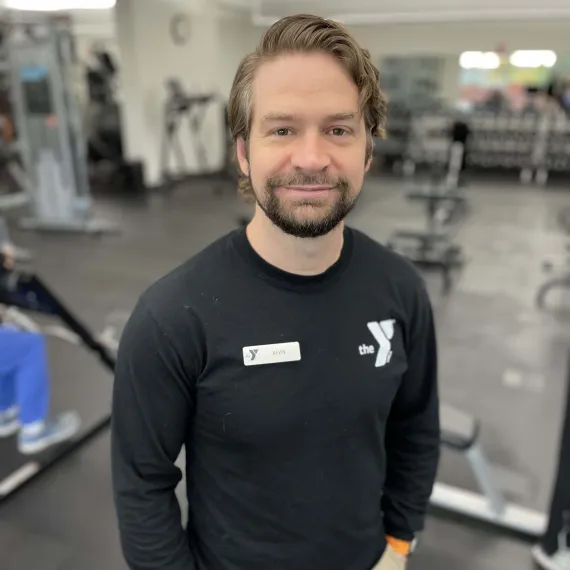 Credentials: NCSF Certified Personal Trainer
Training Specialties: HIIT, weightlifting, kickboxing, nutrition
Hometown: Augusta, Kansas
Motto: Progress, not perfection.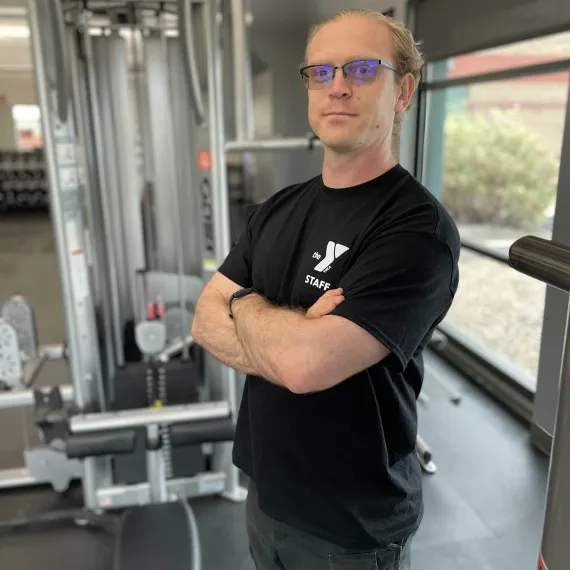 Credentials:
NASM Certified Personal Trainer

NASM Fitness Nutrition Specialist
Training Specialties: Kung Fu, Weight Lifting, Functional Flexibility.
Hometown: Santa Fe, New Mexico
Motto: "Pain is a great teacher." -Grandmaster Chen Yu Lung