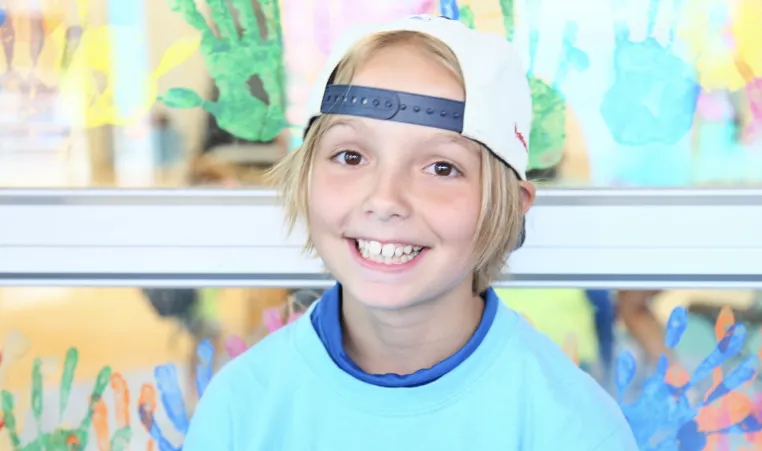 Summer camps offer children a unique opportunity to explore their interests, make lasting memories, and grow as individuals. Matilda's remarkable family talks about her discovery of a world of possibilities through participation in various programs at the YMCA.
Through sports and summer camp activities, Matilda gained confidence, discovering strengths and talents she never knew she possessed. The Y became a "nurturing environment where she could thrive," and fostered a sense of self-assurance" according to her parents. 
The Y's commitment to providing enriching experiences for kids like Matilda highlights the profound impact such programs can have on a child's development. Matilda's story is a testament to the power of summer camps, fostering personal growth, self-esteem and building meaningful connections.
There are still spots available for Summer Camp 2023! Learn more and register.