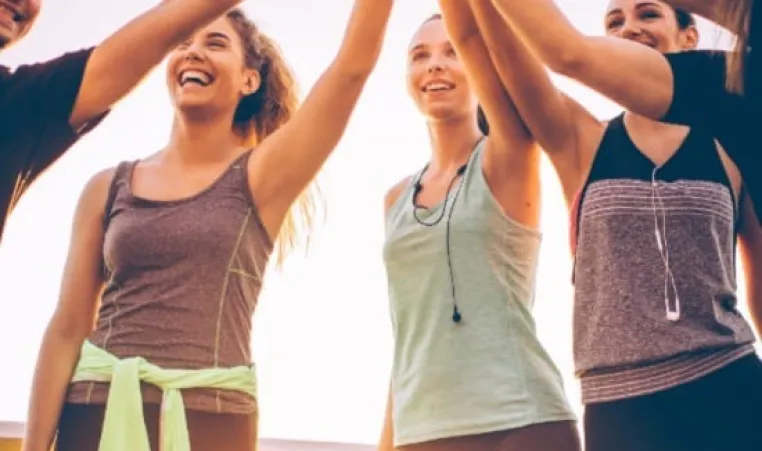 A new and improved YMCA mobile app update is here! Make sure you check out the new update. Here's how:
Already enabled auto updates? The transition to the enhanced app experience will be seamless. No additional action is required as the new features and improvements will automatically be integrated into your app.
Haven't enabled auto updates? Don't worry! When you open the mobile app, you'll see a prompt to update.
Neither of those options work? Go directly to either the Apple app store or Google Play Store, where you can easily download and install the latest version of the app.
This update is necessary to ensure you have access to all the new functionalities and optimizations we've introduced. As part of this update, you might be prompted to re-enter your password or log in to your account. This added security step is designed to ensure the continued protection of your personal information and to maintain the privacy of your account.
Questions about the mobile app update? Go here for answers to some frequently asked questions about our app.
We hope you enjoy the enhanced experience and features that our updated app brings. Thank you for being a part of the YMCA of Metro Denver community!