Prevent Type 2 Diabetes!
Do you know if you have prediabetes? Would you like to lose weight? Do you want to feel better and have more energy?
he YMCA's Diabetes Prevention Program helps you get healthy to prevent type 2 diabetes.
In this Y program, you will have the support of your group and a Lifestyle Coach to help you:
Lose weight and learn about nutrition
Learn how to become more active
Manage stress
Learn how to stay motivated
The YMCA's Diabetes Prevention Program is offered year-round in 7 counties in metro Denver, including the five YMCA Wellness Centers and over 20 community sites. Virtual sessions are also offered. 
FINANCIAL ASSISTANCE IS AVAILABLE along with payment plans. 
Call or email us at communityhealth@denverymca.org or 720 524 2747.
Interested in our programs and want to learn more? Click here.
Upcoming Information Sessions:
Jul. 5 | 6 PM - 6:30 PM | Info Session - Spanish | Register 
Oct. 4 | 6 PM | Info Session - Spanish | Register 
Upcoming Classes
Enrolling now for all Spring and Summer classes. Both virtual and in person options are available
Abierta matricula para todas las clases de primavera y verano. Las clases estan disponibles en persona o virtuales usando Zoom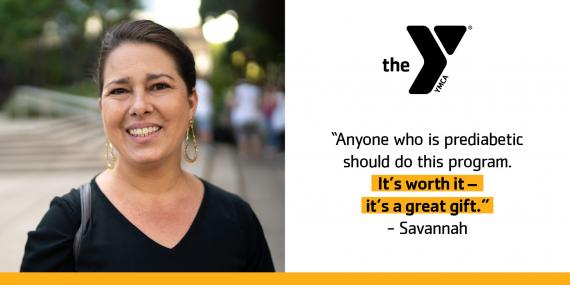 National Institute of Health
Additional resources on diabetes, prevention and research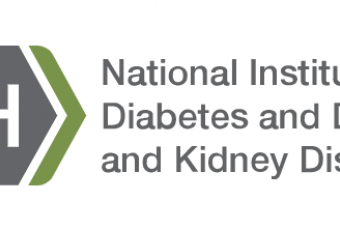 Center for Disease Control
The YMCA program partners with the CDC in preventing diabetes.