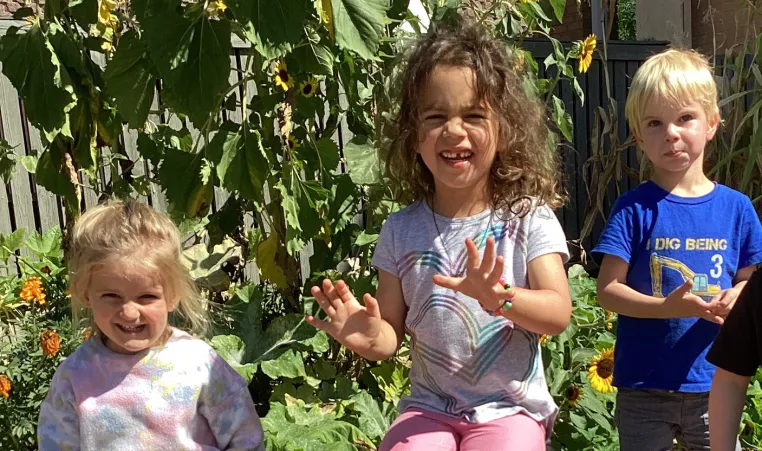 Feb. 2, 2023
Making quality child care easier and more affordable for Colorado families
The YMCA of Metro Denver is a provider of Universal Preschool Colorado (UPK) a program administered through the newly created Colorado Department of Early Childhood. Through the program, qualifying families in Colorado can receive at least 15 hours per week of free preschool starting in the 2023-2024 school year.
Y Academy registration is aligned with the Universal Preschool application, making it a one-stop process for families to both register for Y Academy and see if they quality for free child care through UPK.
When enrolling, you will have some options, including full-time care, extended day care and part-time care. Your answers are based on the number of hours your child will attend and will determine the amount of credit you may receive from UPK. Most children in the YMCA's Y Academy Preschool center attend full-time, with many utilizing extended day.  
We have requested all of our current Y Academy families with children ages 4 (must turn 4 on or before October 1) and those who wish to attend Y Academy during the 2023-2024 to complete the UPK application.  
Y Academy families with children who turn 3 on or before October 1, and who meet certain criteria, may be considered for the program. If you have a child in this age range and feel you may qualify, please complete the UPK Application. 
While program matches are not guaranteed, there will be a strong priority given to existing families currently enrolled in our Y Academy preschool programs as the state recognizes the importance of the continuity of care.  
For questions about the UPK program, please see the state's Frequently Asked Questions. If you are interested in touring or enrolling your child in Y Academy, please contact us!