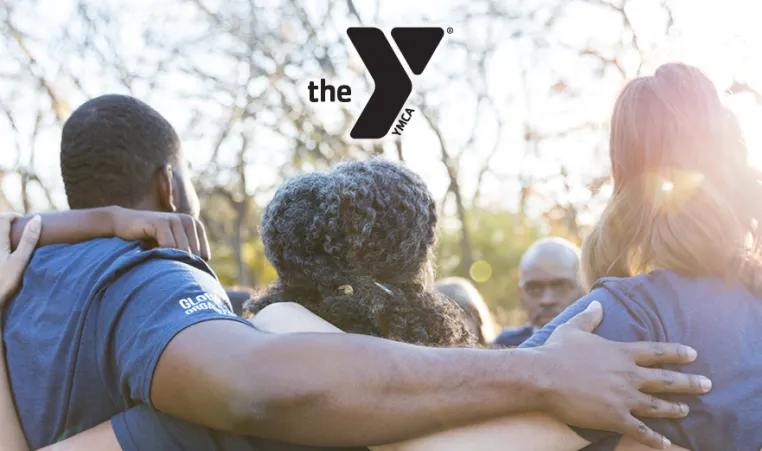 April 28, 2022
We are pleased to share with you the new membership structure for the YMCA of Metro Denver, effective June 1, 2022.
This new model was created based on months of valuable feedback from members, who called for greater flexibility, access and variety in programs. The model also provides consistency and equity in pricing across all six YMCA Wellness Centers, allowing the Y to continue delivering unparalleled experiences and fostering emotional connections for families, health and community. 
Highlights of the new membership model:
Y-Premium and Y-Starter. On June 1, current adult and household members will automatically become Y-Premium members. At the Aurora Y, Standard Y members will automatically become a Y-Premium members and Individual Basic members will automatically become Y-Starter members. 

With Y-Premium, members maintain all the same YMCA amenities including fitness classes; pool, equipment and EGYM access; member savings and more. With the Y-Starter option, members have access to fitness equipment, our pools and wellness centers, but it does not include fitness classes or EGYM.
 
Y360. Another benefit of both the Y-Starter and Y-Premium membership options, Y360 is an exciting platform of on-demand and livestreaming Y classes and programs available across multiple devices. Featuring national YMCA content, including more than 1,500 high-quality classes on everything from yoga to cooking, to youth sports and crafts. Y360 membership is also available as a stand-alone option.  
 
EGYM. One of the amenities of Y-Premium membership is the EGYM intelligent strength training system. With EGYM, members can set up their own profile and create personal settings that make every fitness and strength session more effective. Through the new membership model, the system is also available as a special "add-on" benefit for our SilverSneakers©, Renew Active and Silver&Fit© members after June 1. EGYM is available only at the Arvada, Aurora and University Hills YMCAs.
 
Y Your Way – Coming Soon! In addition to these highlights, the new model will soon feature another opportunity: Y Your Way. This option includes all the benefits of Y-Premium membership, plus access to additional classes and programs each month, at no additional charge. This lets members customize their memberships, by choosing activities á la carte to create the ideal health and wellness package for themselves and their families. 
See a complete list of benefits and rates for each membership option. The new membership model and rates are effective June 1, 2022, for all YMCA members at all Wellness Centers.
Arvada, Downtown, Littleton, Southwest and University Hills YMCAs:

Aurora YMCA:

Here's what you need to do if they are a current adult, individual, standard or basic member:
If you want to maintain all the privileges of you current membership – nothing.  
If you want to make a change to you membership type, please complete this form by May 16. *Should members choose to move to the Y-Starter category, be aware that discounts (outside of scholarships) are not eligible in this category. 
At this time the new membership model affects new joins, adult, individual, standard and basic members ONLY. Other YMCA membership categories will transition throughout the remainder of this year. Stay tuned for details.
As always, we want our programs to be accessible to all. Scholarships and financial assistance are available for eligible members.
With this change comes an enhanced focus on customer service, as well as enhancements to the overall Y experience at all Wellness Centers, including new equipment, enhanced technology for health and wellness and updated furnishings and gathering spaces. At the same time, the new membership model brings consistency in pricing across all six YMCA Wellness Centers, and it helps us meet the rising cost of operations and ensure our valued YMCA staff and wellness professionals receive competitive wages, health care and insurance.   
We look forward to continuing to be a place where you belong, a place that provides programs and services for everyone, and a "third place," in your life, where you can always find community between work and home. 
Sincerely,
Sue Glass
President & CEO
YMCA of Metro Denver