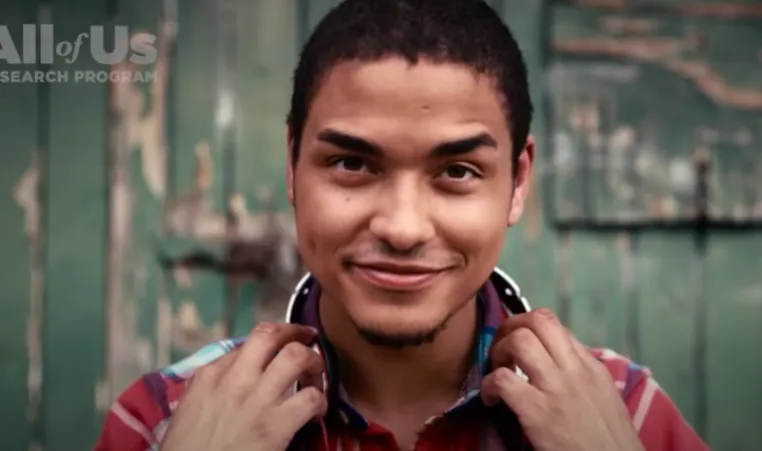 By: Libertad Mendivil – Manager, Community Integrated Health Program
Research is integral to finding new treatments for diseases, understanding the effectiveness of current treatments and uncovering the unknown for the betterment of health and society. As a Hispanic woman, my family history of diabetes places me at a high risk for developing the disease. I also have a high chance of developing it at a younger age, and suffering from complications such as kidney failure. The link between ethnicity/race and diseases like diabetes is still unclear, which is one of the many reasons why diverse participation in medical research is essential. By participating in the All of Us Research Program, I know that my medical data, along with many others, helps scientists unlock new discoveries and ensures that treatments reflect the diversity of the U.S.
Last October, I shared information about the All of Us Research Program. It is a national effort from the National Institute of Health to bring together one million+ individuals living in the U.S. and donate their health data to help accelerate medical research and improve community health through precision medicine. Precision medicine considers a patient's individual health information but also their genetic makeup, socioeconomic status, where they live and what they do for a living. 
In 2021, there will be more opportunities for community members to learn more about the program and the research and feel empowered to make good health decisions. Be on the lookout for panels, table events and articles by checking our web site and on Facebook.
NEW! We are launching a book club in May 2021, beginning with The Immortal Life of Henrietta Lacks followed in June with a screening of the movie. All are welcome for the discussion of how ethics and race play a role in clinical research. Whether you read the book or watch the movie, please join us. Check out the book and/or movie at your local library or download the Libby app to borrow the book on any electronic device.