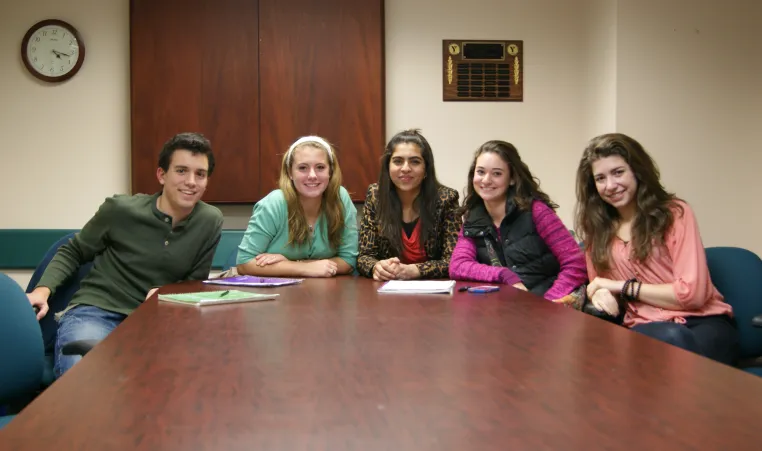 Are you a parent of a teenager looking for a program that challenges your child, gives them a chance to grow as a leader, build friendships and make an impact your community? Look no further than our YMCA Service Project program!
"Be Courageous. Be Respectful"
What does your teen gain from the program?
1. Develop Leadership Skills: Through the Y Service Project, teens gain invaluable leadership skills that will benefit them in all aspects of life. Whether it's project planning, effective communication, team collaboration, or problem-solving, the program provides a hands-on learning experience!
2. Make Positive Change:  By being actively involved in planning and executing a service project, kids can address issues that matter to them and witness the positive impact of their efforts firsthand.
3. Build Lasting Friendships: The Y Service Project is not just about community service; it's also about building a tight-knit community of like-minded individuals who share a passion for making a difference. Teens forge bonds with other teens (often from different schools and communities), share experiences, and create memories.
4. Earn Community Service Hours: As if all the personal growth and rewarding experiences weren't enough, the Y Service Project also allows teens to earn community service hours for school or other organizations.
What kind of projects will teens take part in?
Teens can do anything from assisting with our Beyond Hunger Program, to volunteering at a shelter, kitchen, or community garden. So, consider empowering your teen to lead the way and join like-minded individuals in the YMCA's program this fall. Get the details.