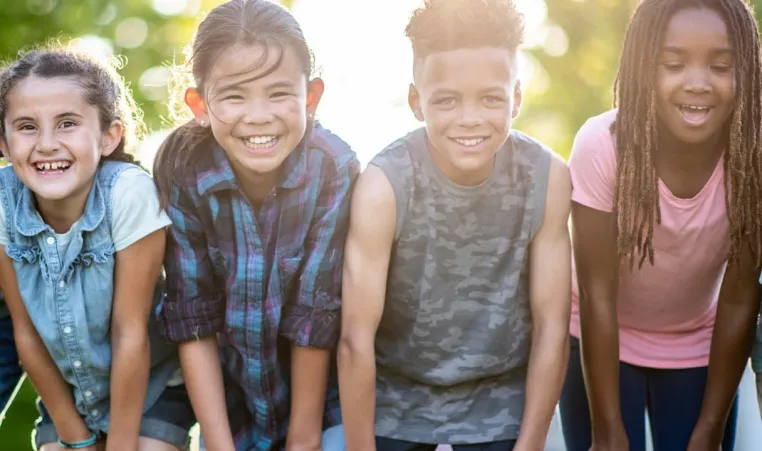 December 15, 2022
Dear YMCA families, 
We're reaching out to let you know about two important items related to YMCA Summer Camp 2023. 
First: Summer Camp registration for YMCA members, former campers and past camp scholarship recipients begins January 17, 2023.  
Second: The scholarship application window for Summer Camp 2023 opens December 15, 2022. NEW this year - the YMCA scholarship application will be available online through the YMCA TREC registration system. With this change, the application process is entirely electronic. 
Here is a step-by-step process for applying for scholarship applications online: 
What hasn't changed?  
Applications are valid for one year. 
 
YMCA scholarships are available to eligible families for membership as well as many YMCA programs, including swim lessons, youth sports and Y Academy.
 
Completing a scholarship application does not secure your support in a program. We provide assistance to the extent possible through the generosity of our donors. 
We are excited about this new online format that will make the scholarship application process simpler, easier and more efficient for our valued YMCA families.  
If you have any questions, please contact us at our Solution Center at solutioncenter@denverymca.org or 720 524 2700. We look forward to seeing more of you and your family at the YMCA, your home away from home. 
P.S. The YMCA is always available and accessible to everyone, and we understand that Internet access may be a challenge. Please contact our Solution Center at 720 524 2700 if you need assistance.